Gokto Hospitality is a consulting and management company based in Switzerland, operating internationally in the field of hospitality.
It cooperates with investors, developer, hotels and restaurant chains, providing them with feasibility studies, specific consultations and opportunities selection. A group of highly specialized professionals is always involved in making every project a real success, following each step from the architectural design, to the food offer, till to the marketing plan and the launch. The two areas of expertise (consultancy and education) help delivering a wide and deep initial analysis and providing turn-key solutions, in order to make any project a real success.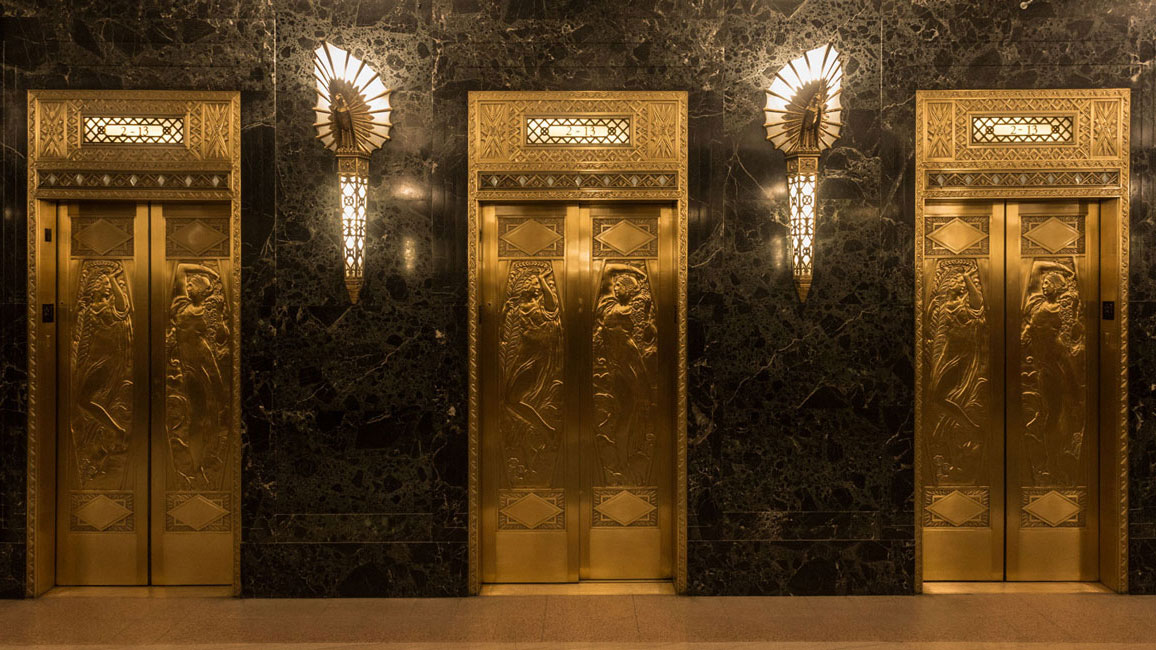 Market survey.
Feasibility study.
Geotargeting and location research.
Business plan and marketing plan.
Development of the F&B offer.
Quality standards definition.
Start up and pre opening.
Brand identity analysis and development.
Design phases.
Design concept.
Technical development design.
Design construction.
Stage of the construction.
Setting up.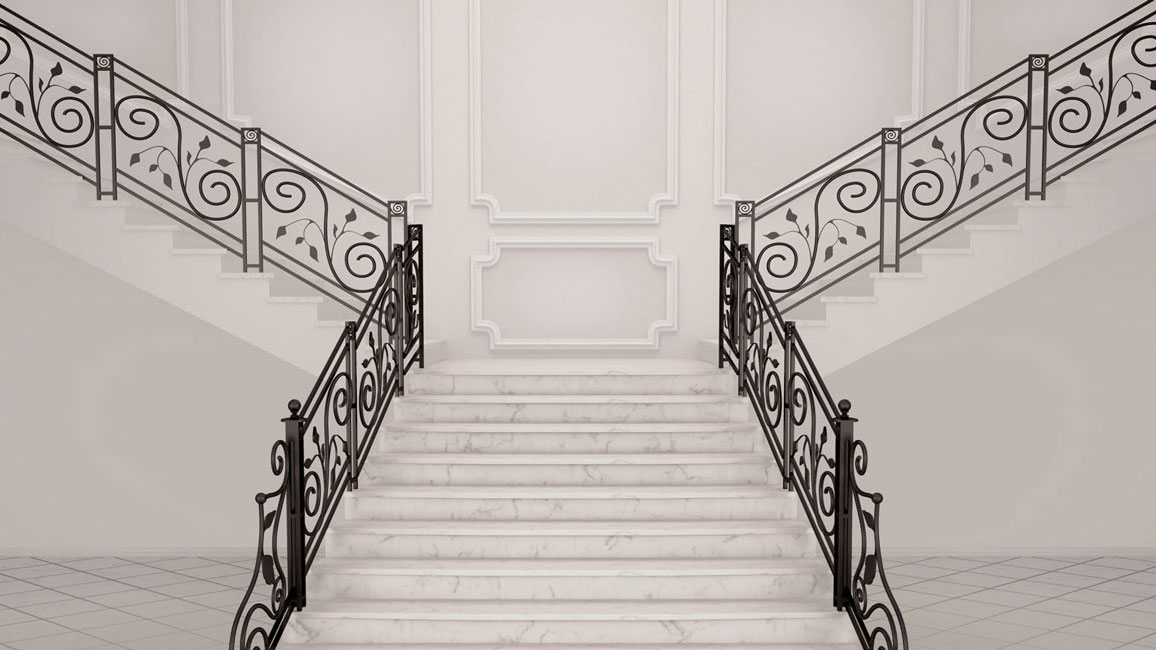 Headquarter
Via G. Motta, 17 - 6900 Lugano Switzerland
United Kingdom
7 Bell Yard WC2A 2JR London (UK)
"Great things are done by a series of small things brought together."
Vincent Van Gogh