Vous Hotel & Retreat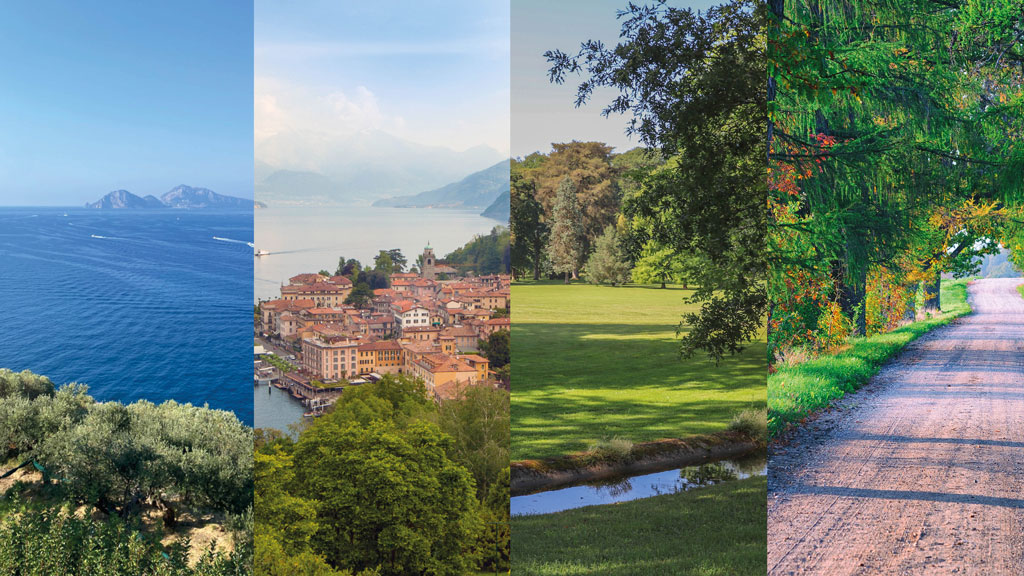 ' Founder's Series '
with Blanche van Berckel,
Founder & CEO at Vous Hotels & Retreats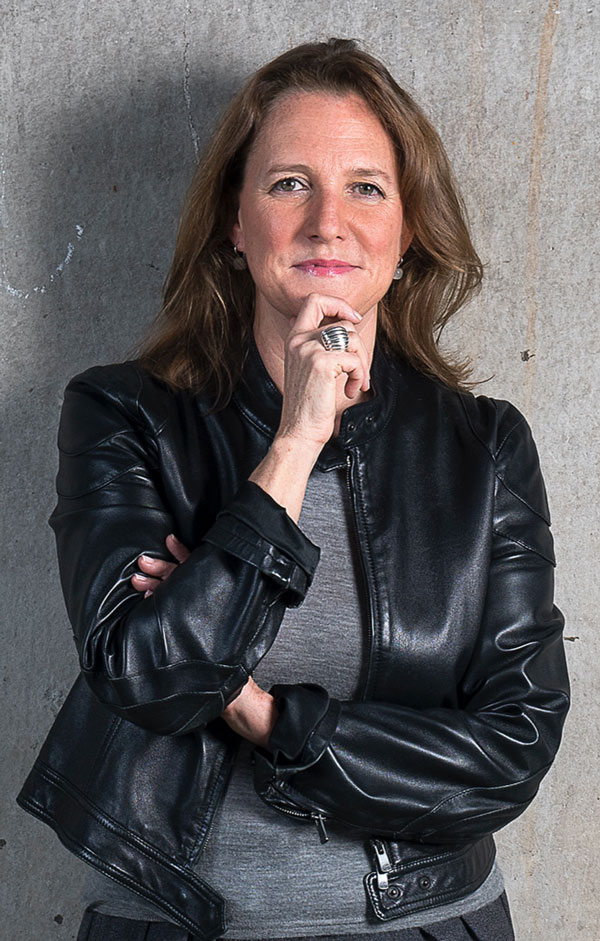 Vous has sourced a strong opportunity portfolio, can you give us a brief overview?
Vous has always been focused on 'unique nature locations on the crossroads of culture heritage', destinations and assets that are individual and where we can deliver our vision and concept. Italy, France, and the United Kingdom are destinations where we want to establish Vous hotels.
' From the breath-taking views you see in this edition, you will recognise the Italian coast, a famous Italian lake, and the French and English countryside '
Looking back on the past year and looking forward to 2022 what are your thoughts?
'Resilience' and 'Support' certainly come to mind for 2021, both took on central stage in our everyday Vous' life. 2022 looks very exciting for Vous and we will have much to share in the coming year.
What has been happening at Vous since we caught up with you last?
Vous' summer was busy. Whilst the world thankfully opened up to travel, we all focused on our portfolio and waited for the perfect time, with the least restrictions, to also travel for the first time in 18 months.
'Planes, trains and automobiles' had a whole new meaning and we created many memorable stories.
'Vous on the road' tell us more!
As for so many, both professionally and personally, we eagerly awaited the moment we could go 'on the road', for Vous this was the opportunity to visit the assets that we have in our portfolio. This took us 'on the road' to visit some wonderful locations in Italy, France and the UK.
You have partnered and collaborated with GOKTO Hospitality, can you describe your synergies and how you plan to work together?
Vous has from the outset positioned itself as company that believes in establishing collaborations and partnerships. We are stronger together. Outward looking, yet inclusive.
Nothing is more wonderful, than to come across people and discover very quickly that you understand one another and have the same thoughts. Ottone and Giuseppe play a fundamental role in Vous' growth plan. Not every day you come across industry colleagues that are just as dedicated as we are and are keen to become part of the Vous family.
It would be naïve of us to think that we would be able to do everything ourselves. Experienced partners you can work with and clearly understand your vision and ethos are rare. We have developed a relationship based on transparency and trust, and they have delivered professional and smooth support and amazing hospitality. I would say our partnership is one that truly complements one another and we are looking forward to a continued relationship with the Gokto team.
' In Conversation '
with Jean Law de Lauriston,
Director of Business Development
Together with Blanche you have been part of the Vous story from the start. What drew you in to create this new company and brand?
I had the privilege to work with Blanche for several years. Throughout the many conversations we had, at the end of the day, we always came to back to 'the drawing board' to conceptualise and envision the concept and ethos behind our own hotel brand.
A brand which has sustainability and individuality at its core while understanding and delivering the high expectations of the discerning guest of tomorrow. Our ideas were aligned. What drew me to collaborate in the creation of this new brand are my confidence in the vision, the personality and integrity of Blanche and my passion for hospitality.
From your research, can you tell us something you have noticed and where you know Vous will stand out?
Authenticity and sustainability! Vous' approach makes sure it does not stray away from its ethos and values. The project, whether renovation or greenfield, would need to match our vision, to be a hotel that truly stands out. We continuosly analyse all we can do for the environment and the local community before starting a project.
' Vous' approach makes sure it does not stray away from its ethos and values '
You have a vast array of experience, what are you excited about in terms of your future role within Vous?
I am so excited about sourcing opportunities, the little gems in each destination and to see its journey from start to finish, from renovation and design to seeing our future guests creating their own stories.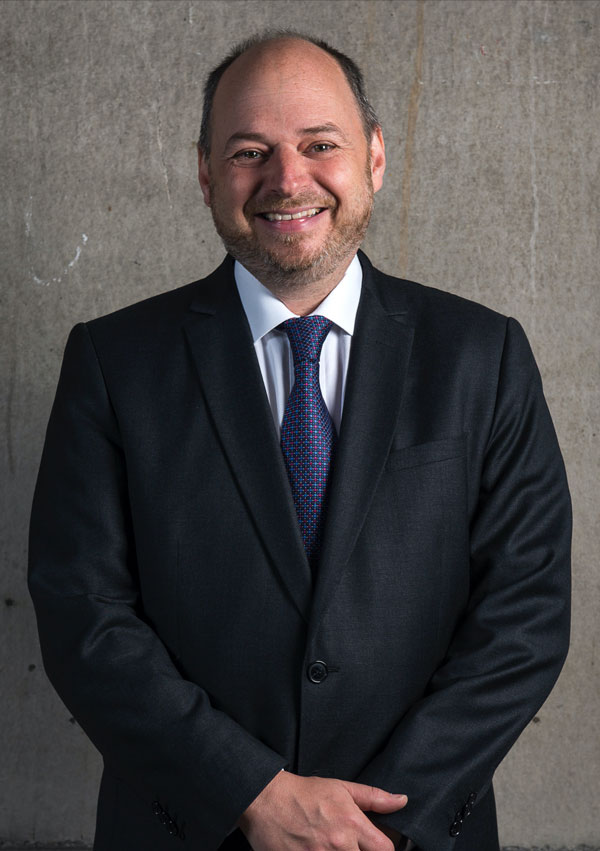 As the ultimate Paris connoisseur, in line with Vous' ethos 'on the crossroads of nature and cultural heritage' do you see an opportunity outside of Paris?
In my opinion, Parisians are seeking thoughtful and sustainable luxury in nature destinations. This is driven by a demand for space and privacy away from the crowds that globalisation and climate change have brought to the worlds capitals.
There are beautiful places just outside of Paris, ideal for an immersion in nature.
Vous would be unique by its wide selections of activities, Sui's personalised wellbeing programs and a food and drink culture rooted in a passion for organic, local and modern French cuisine. Think a French country retreat, with its roots in tradition and sustainability, where heritage and charm meet some fresh contemporary elements.
You have been part of delivering Vous's opportunity pipeline, where do you hope you see a future Vous hotel?
Somewhere between Scandinavia and Cocos Islands… 'watch this space'.
' Stories '
in collaboration with Ottone Puopolo,
Founder & Chairman of Gokto Hospitality Group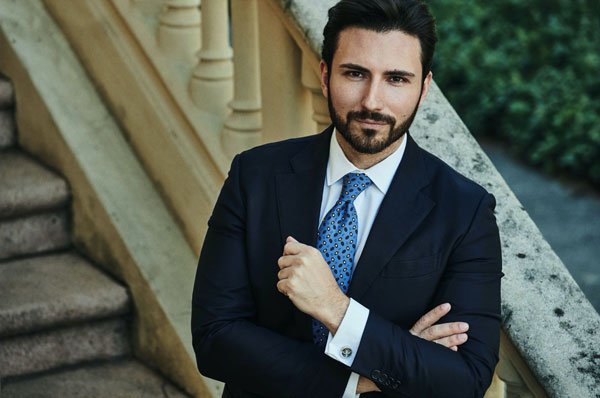 Blanche has described Vous and Gokto as 'a partnership that truly complements one another', can you share your thoughts on Vous and what you have been working on together?
Vous arrived to me at a moment in time where everyone was talking about future scenarios post Covid. A few interesting ideas but a lot of very ordinary solutions. Vous immediately captured my attention because of its strong identity and originality. When I met Blanche for the first time, I immediately understood the vision behind such an amazing and exciting concept.
My experience has allowed me to collaborate with different luxury brands and I have always appreciated the meticulous attention to detail, the importance of Service and of creating an experience, the Guest as 'the centre of the whole'. Vous is this and more! I am now working on three projects in Italy with Vous and it is surprising and astonishing how we face them.
My personal contribution to Vous?
I woul love the possibility to help create and develop the signature fragrance for each property. The right scent goes straight to your brain and allows you to remember and to escape from reality. When I select my personal perfume, I am always choosy and specific!
In any Vous Hotel and Retreat you would like to find?
A natural smile when I arrive, a large room with a perfect combination of colours and materials that can make me feel warmly embraced, a luxurious nature that surrounds me and immediately relaxes me, and most important ... a very good authentic Italian coffee!
To celebrate?
Without a doubt, Champagne! Lily Bollinger said: 'I drink Champagne when I'm happy and when I'm sad. Sometimes I drink it when I'm alone. When I have company I consider it obligatory. I trifle with it if I'm not hungry and drink it when I am. Otherwise, I never touch it - unless I'm thirsty.' There is nothing more true.
Each one has and must keep its own personality, it is linked to the environment and the place where it is located and it is a perfect combination between nature, wellbeing and humanity.
During our several daily calls we don't talk about the signature aspects or how to make the brand visible. We talk about how to make the Guests' experience unique and unforgettable. It is true that this brand, Vous, has its mission in its name!
Since the very beginning I was literally in love with this vision and concept and the people working on that, because I am contributing to create something that doesn't start from the beginning (the Brand), but starts from the end (the Guest).
I hope to be able to contribute and bring to Vous the Italian extravaganza, the Swiss savoir-faire and my strong conviction of a new luxury, ability to combine sustainability with authenticity and joie de vivre.
Favourite artist?
Jackson Pollock ' Technique is just a means of arriving at a statement '.
Escape city?
London - I feel at home, I enjoy the people and I love walking around without a destination.
Always in my luggage?
Double-breasted jackets - People notice what we wear.